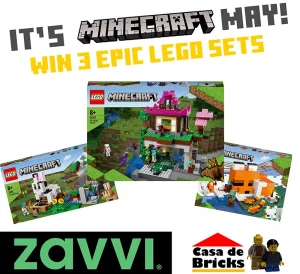 WIN THOR'S HAMMER
One of our lucky readers will win Mjollnir, the hammer of the thunder god, Thor.
CONGRATULATIONS FRANKIE PINNIX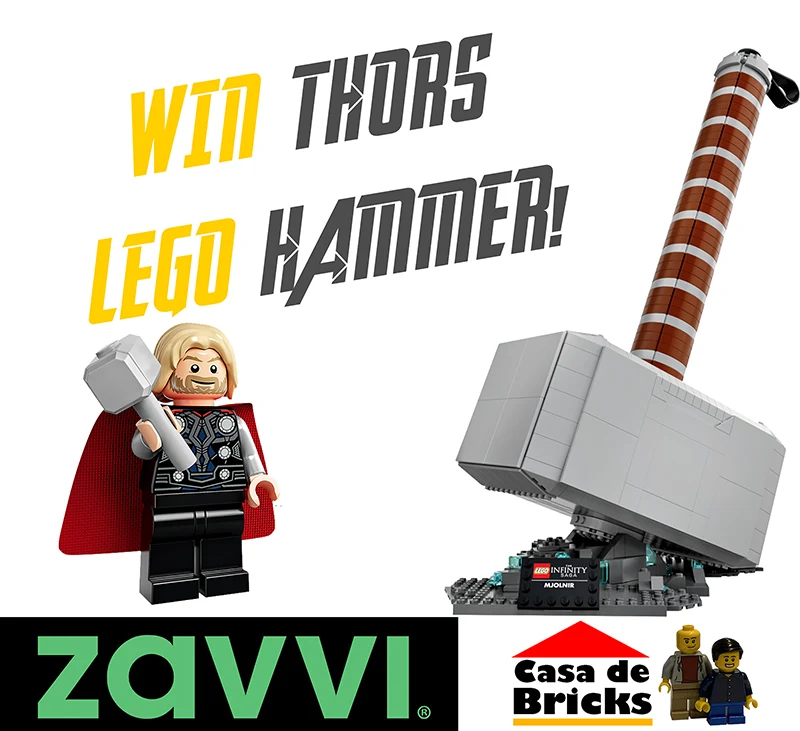 Win a 12 month subscription to Brickhawk
We've written about Brickhawk before in an interview with BH – the Brickhawk creator. For those new to Brickhawk, it's a fantastic site that crawls the web to bring you the best LEGO deals around.
Congratulations Carrie Bennett. Enjoy your 12 month Middle Hawk Subscription!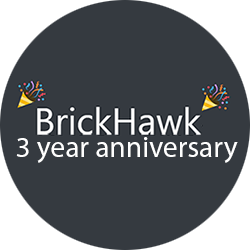 Win The Batman Batmobile Tumbler
Who has the coolest gadgets? (Batman!)
Who has the tricked out ride? (Michele Palladino – Congratulations! )
Who does the sickest backflips? (Batman!)
Nananananana Batman, yeah!
The great team at Zavvi have teamed up with Casa de Bricks to give away Batman's Tricked out ride! To coincide with our review, one lucky reader – Michele Palladino has won the LEGO Batman Batmobile Tumbler (76240) Set.
Win R2-D2
Congratulations to Nicole Tan – The force is with you!
Our friends at zavvi.com.au have made this amazing prize possible, so be sure to check out their great web store.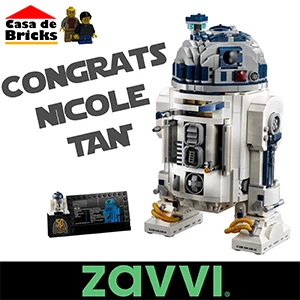 LEGO Family Pack
What better way to spend Christmas than sharing an awesome LEGO pack with your family? The great team at zavvi.com.au made it possible for us to give away a LEGO prize bundle just like this one with something for the whole family to enjoy.
Congratulations Zoe Marshall!
Stay tuned for our next amazing competition starting the 1st December! Beep Blop Beep Boop.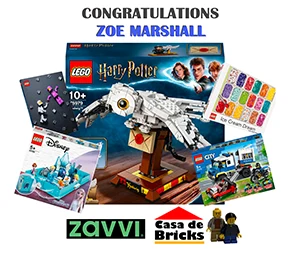 Ferris Wheel
Our friends at Zavvi love cotton candy and fairgrounds just as much as we do. As part of our review one lucky reader had the chance to win the set.
Congratulations Peter Walker from NSW!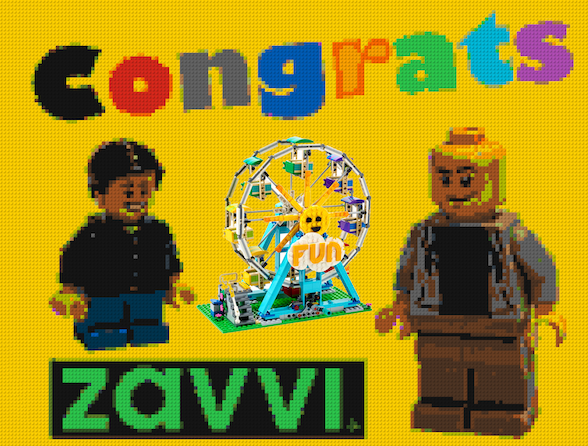 Stunt Show Truck & Bike
We celebrated 5 months since the launch of Casa de Bricks – an Aussie LEGO blog by a Dad and his son by giving away the LEGO Technic Stunt Show Truck and Bike (#42106).
Congratulations Austen Plummer from NSW