With 5 awesome new LEGO Advent Calendars released this year, we're opening them early to give you a sneak peek. Plus two lucky readers will win the Advent Calendar of their choice thanks to our friends at Zavvi! Click here to enter!

SPOILER ALERT – If you keep on scrolling, you will see the entire set, so leave now if you'd like to keep it a surprise! But you will find out if you were one of the lucky winners as we've drawn the first winner with this post!
.
.
.
.
I see you are still here. Well played my friend. This advent calendar is my favourite so far. With 6 minifigs, a Christmas turkey, ugly Xmas sweaters and some cool spaceships, it's another great addition to the LEGO Advent series.
Day 1 – Star-Lord with Jet Boots
Day 2 – Present and Walkman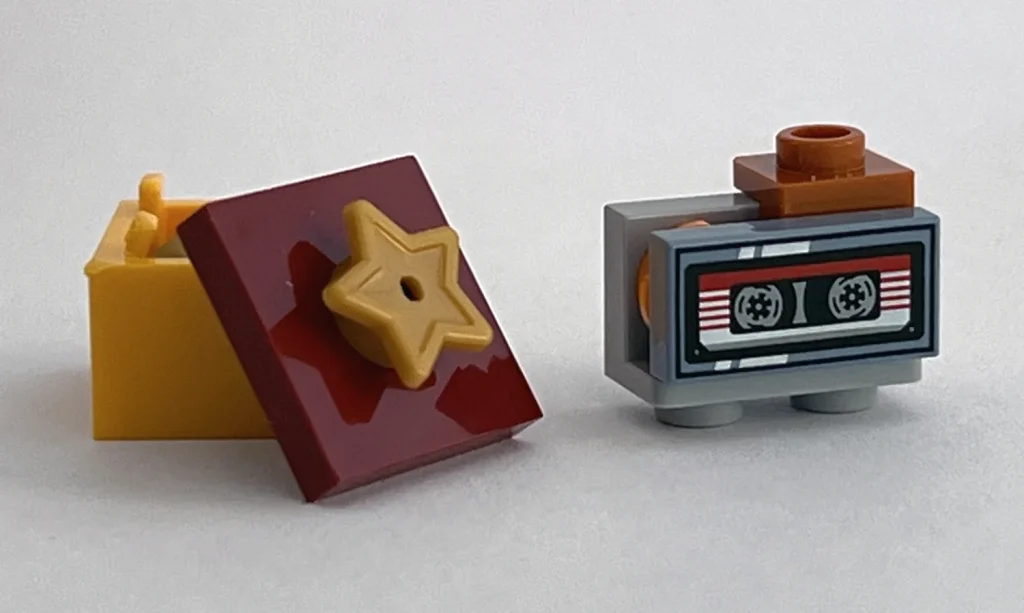 Day 3 – Prison Drone
Day 4 – Tool Rack
Day 5 – Rocket Raccoon
Day 6 – Tool Box
Day 7 – Rocket's Blaster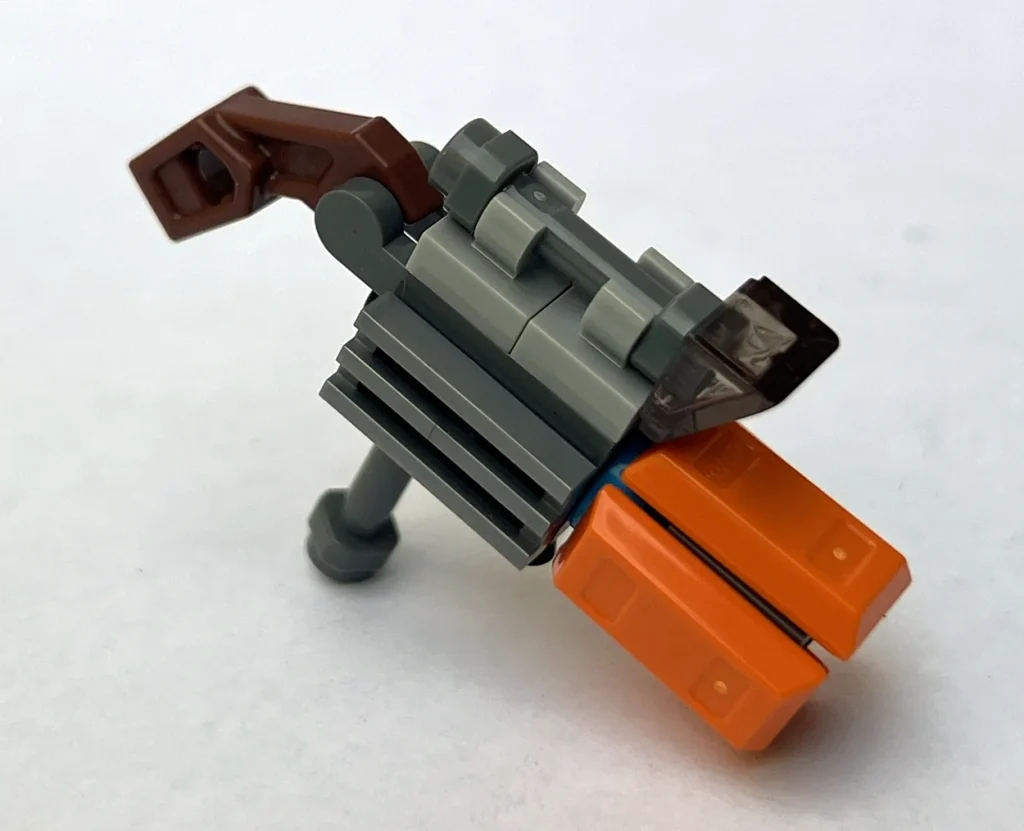 Day 8 – Turkey
Day 9 – Holiday Sweater Nebula
Day 10 – Golden Drone
Day 11 – Mining Pod and Escape Pod
Day 12 – Table with Drinks and Treats
Day 13 – Mantis and Guitar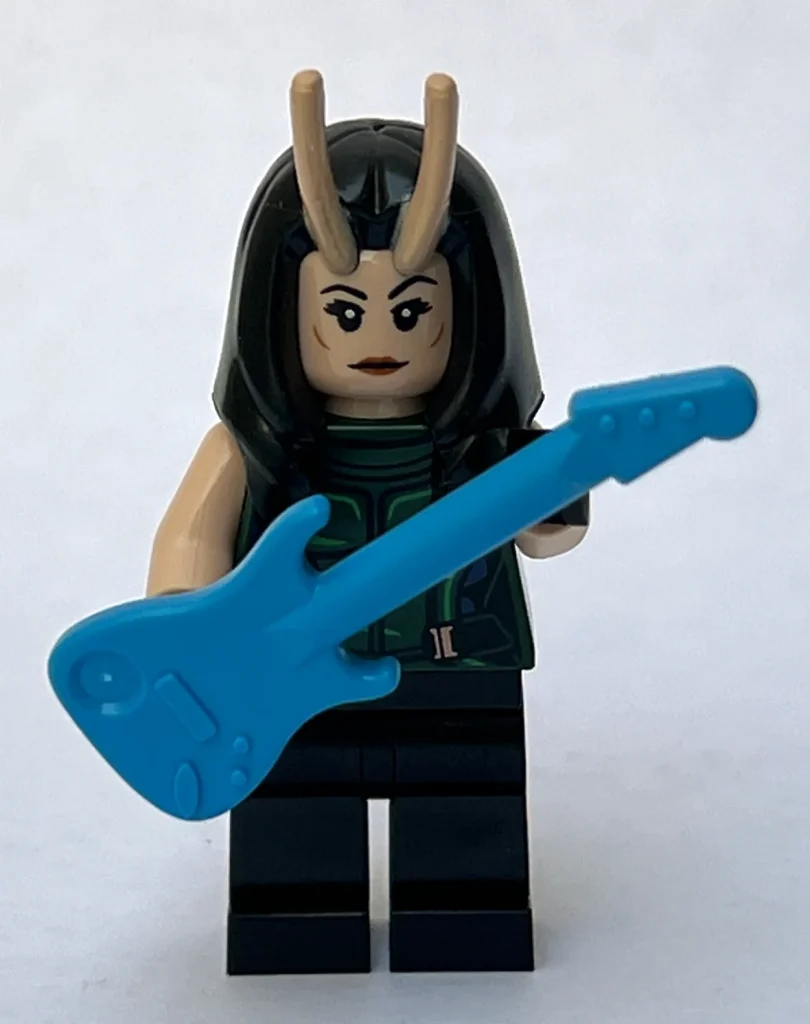 Day 14 – Guardians' Ship
Day 15 – Candy Cane
Day 16 – Tape Deck Stereo
Day 17 – Snowman in Thanos Armor
Day 18 – The Milano
Day 19 – Groot with Phone and Stand
Day 20 – Holiday Tree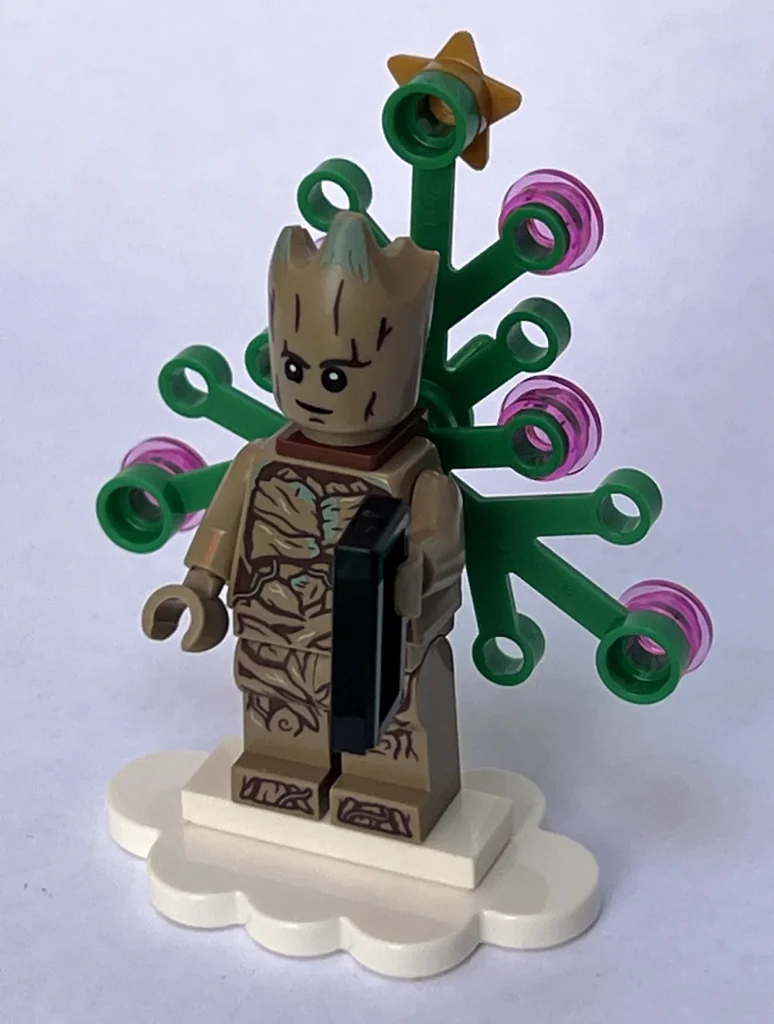 Day 21 – Rocket Sleigh Cockpit
Day 22 – Rocket Sleigh Wings and Jets
Day 23 – Rocket Sleigh Trailer
Day 24 – Holiday Sweater Drax
A special thanks to our friends at Zavvi who supplied this set for us to build. Don't forget to check out our giveaway so you could win your favourite LEGO Advent Calendar!

If you don't want to chance it and want to buy the set, Zavvi has your back – Click here to order.