With 5 awesome new LEGO Advent Calendars released this year, we're opening them early to give you a sneak peek. Plus two lucky readers will win the Advent Calendar of their choice thanks to our friends at Zavvi! Click here to enter!

SPOILER ALERT – If you keep on scrolling, you will see the entire set, so leave now if you'd like to keep it a surprise!
.
.
.
.
I see you are still here. In that case, here we go! This year's theme had a lot of well known Harry Potter landmarks, but in micro scale. I really dig it!
With 7 minifigs, Hedgwig and a brand new game to play at the end, this set is a great addition to the LEGO Advent series.
Day 1 – Ollivander's
Day 2 – Quidditch Hoops
Day 3 – Harry Potter
Day 4 – Whomping Willow
Day 5 – Chamber of Secrets
Day 6 – Moaning Myrtle
Day 7 – Knight Bus and Lamp
Day 8 – Dementors and Trees
Day 9 – Sirius Black with Azkaban Plaque
Day 10 – Goblet of Fire and Parchment Paper
Day 11 – Triwizard Cup
Day 12 – Lord Voldemort
Day 13 – Room of Requirement
Day 14 – Hall of Prophecies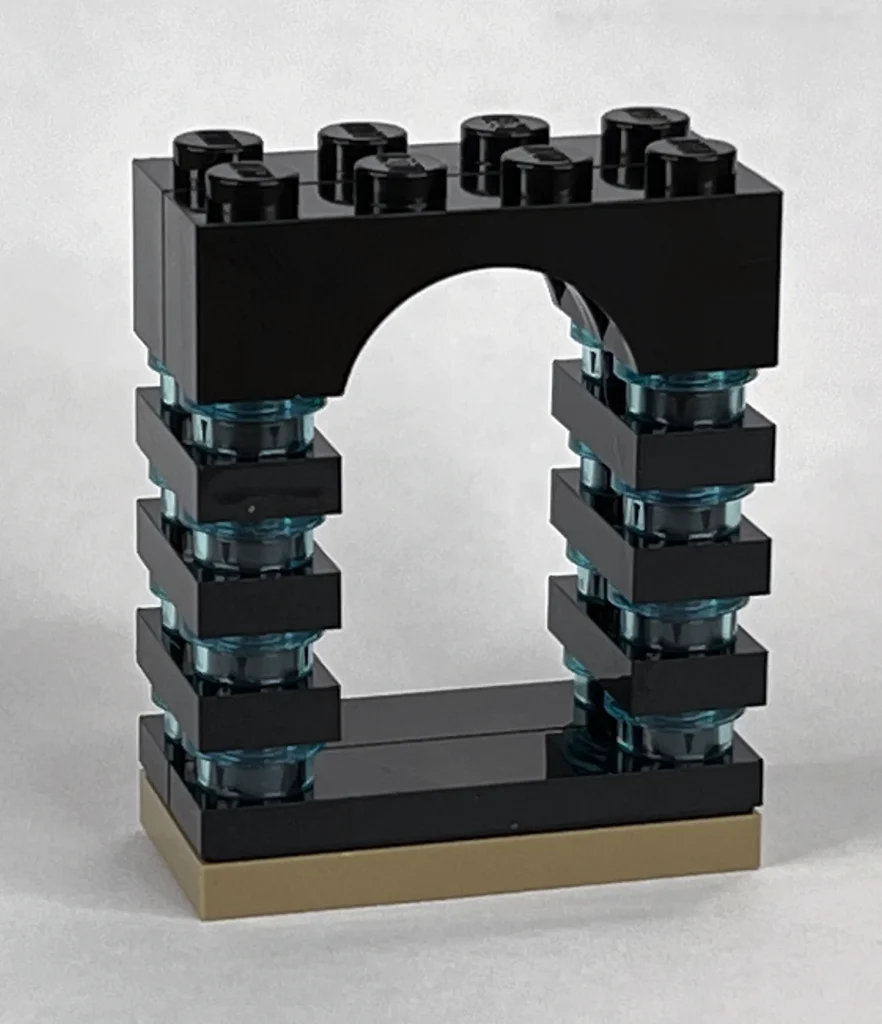 Day 15 – Nymphadora Tonks
In a very surprising turn of events, for us, Day 15 actually had Neville Longbottom with Sword of Gryffindor (Day 24). So we had two Longbottom's (insert childish giggles). Luckily LEGO's amazing customer service was quickly on the case and is sending us Nymphadora Tonks soon.
Day 16 – Armchair Horace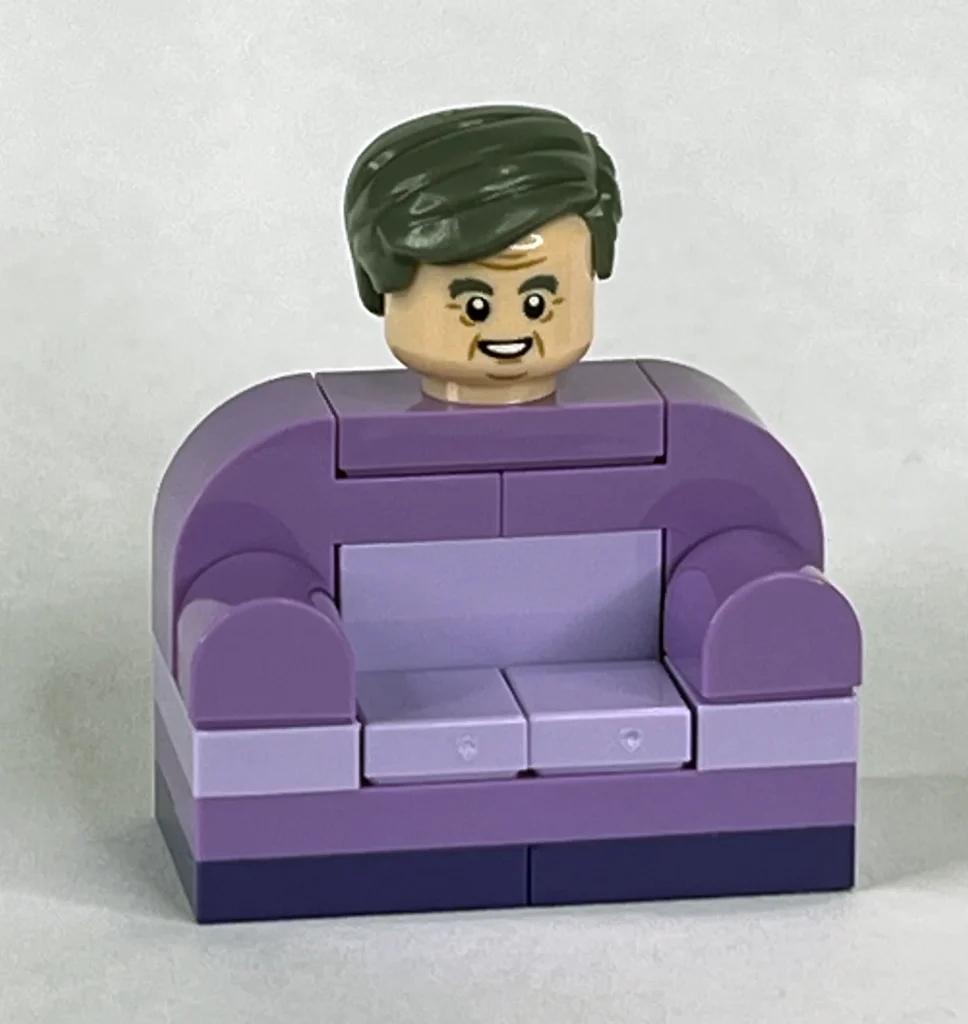 Day 17 – Pensieve
Day 18 – Severus Snape
Day 19 – Hagrid's Motorcycle
Day 20 – The Burrow
Day 21 – Hedwig and Game Spinner
Day 22 – Gringotts Bank with Dragon
Day 23 – Hogwarts Express and Platform 9 3/4
Day 24 – Neville Longbottom with Sword of Gryffindor
A special thanks to our friends at Zavvi who supplied this set for us to build. Don't forget to check out our giveaway so you could win your favourite LEGO Advent Calendar!

If you don't want to chance it and want to buy the set, Zavvi has your back – Click here to order.