With 5 awesome new LEGO Advent Calendars released this year, we're opening them early to give you a sneak peek. Plus two lucky readers will win the Advent Calendar of their choice thanks to our friends at Zavvi! Click here to enter!

SPOILER ALERT – If you keep on scrolling, you will see the entire set, so leave now if you'd like to keep it a surprise!
.
.
.
.
I see you've chosen the path of discovery!
This set has 6 City themed minifigs to support the small City micro-builds. At the end, you can play for a little bit with the scenery paper background, but it's a little limited in swooshability. However, that's not what these sets are about. It's really the joy of opening each section each day!

Day 1 – Toy Airplane
Day 2 – Billy with Letter
Day 3 – Mailbox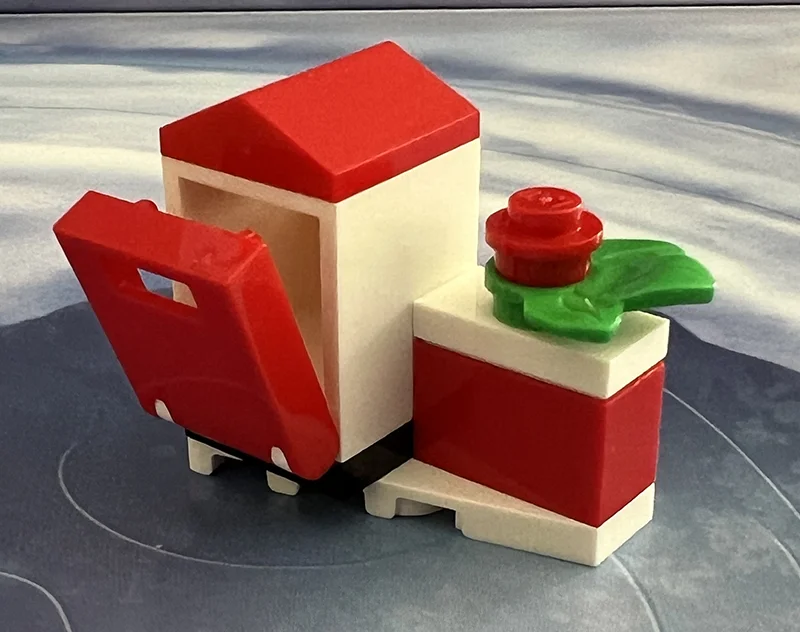 Day 4 – Piano and Cat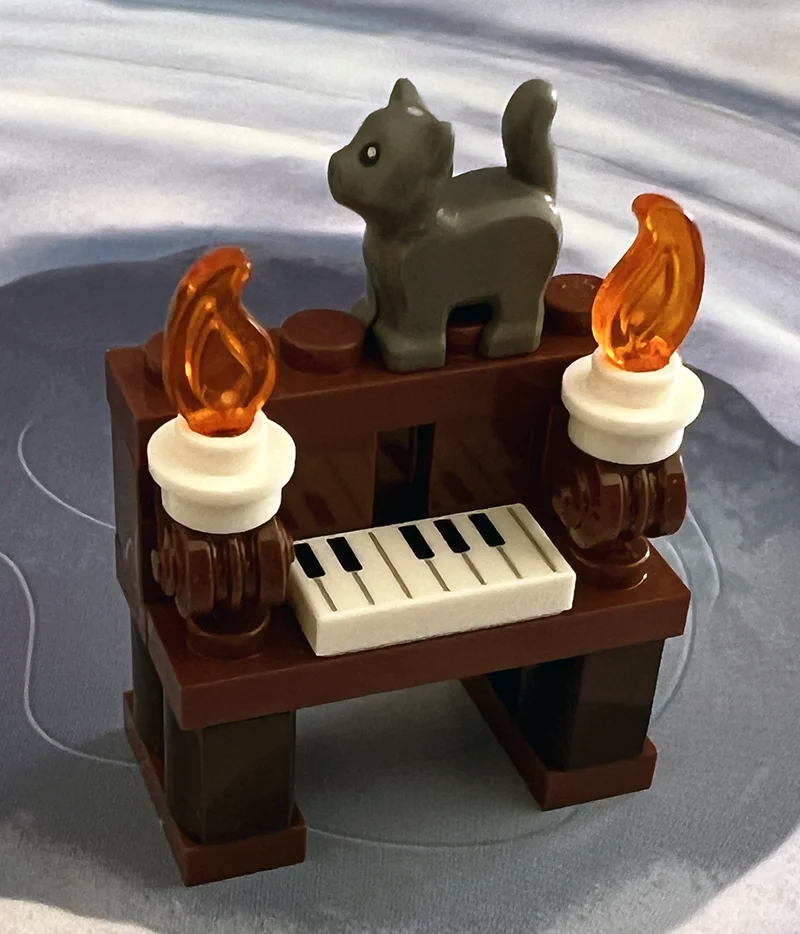 Day 5 – Toy Train
Day 6 – Tippy with Cookie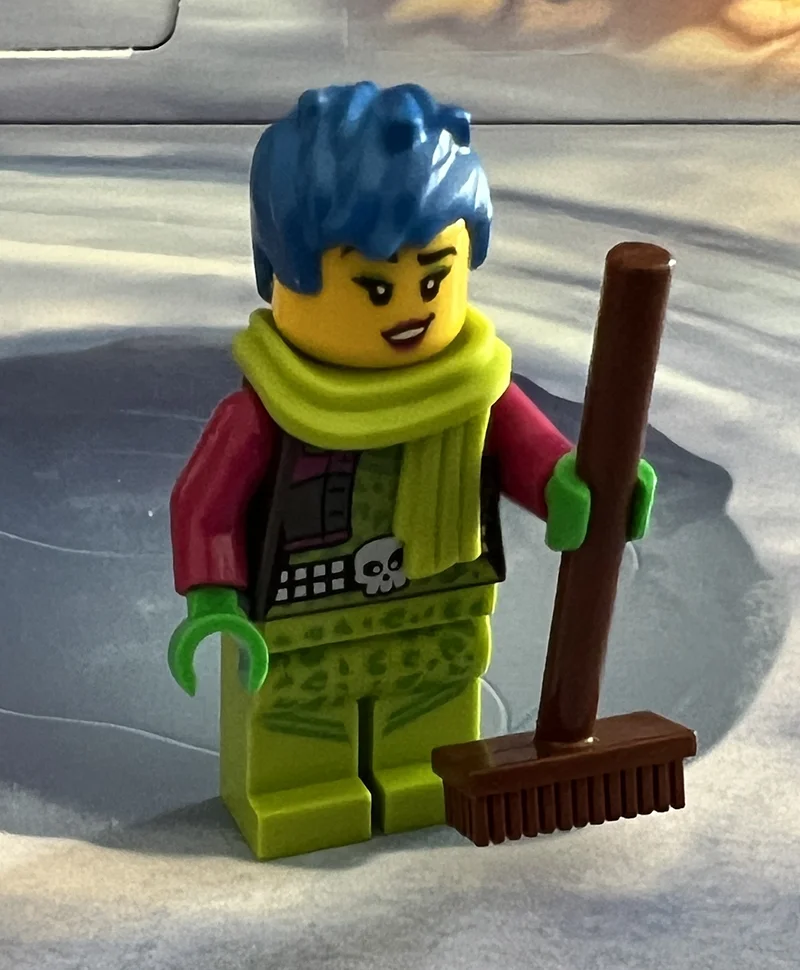 Day 7 – Cookie Stand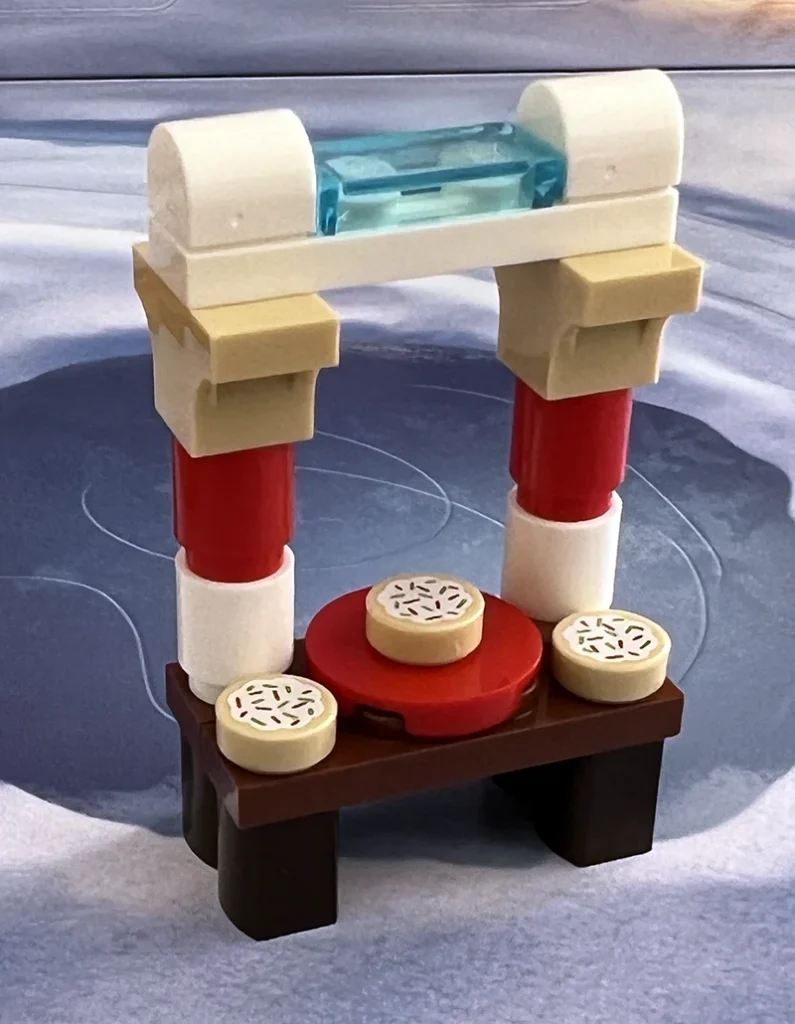 Day 8 – Cake Stand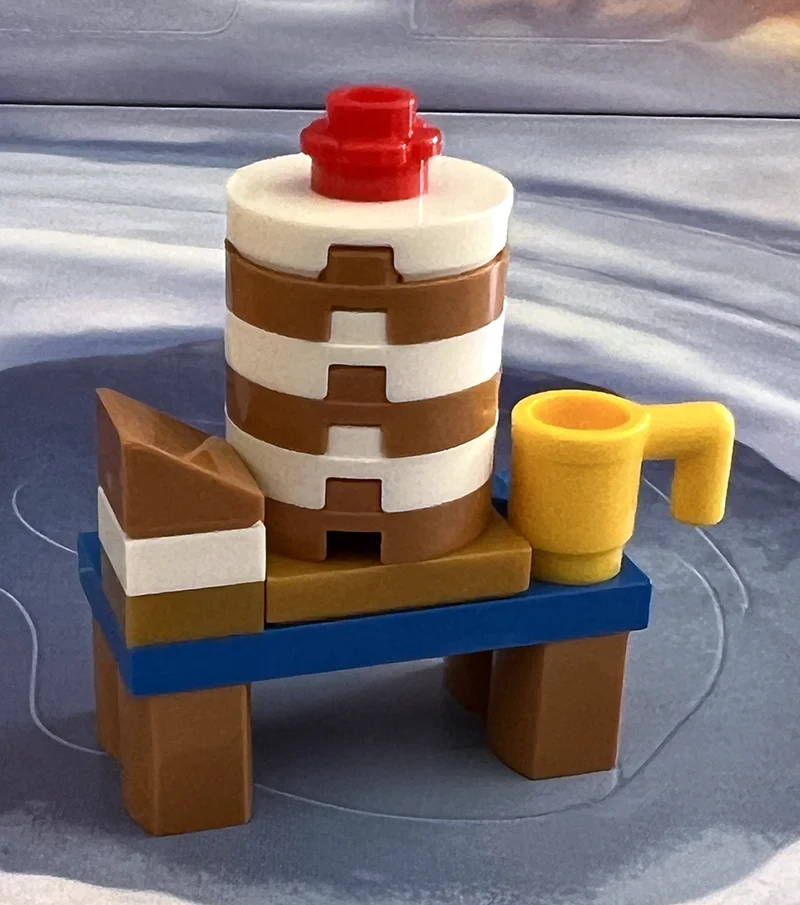 Day 9 – Birdhouse
Day 10 – Raze with Broom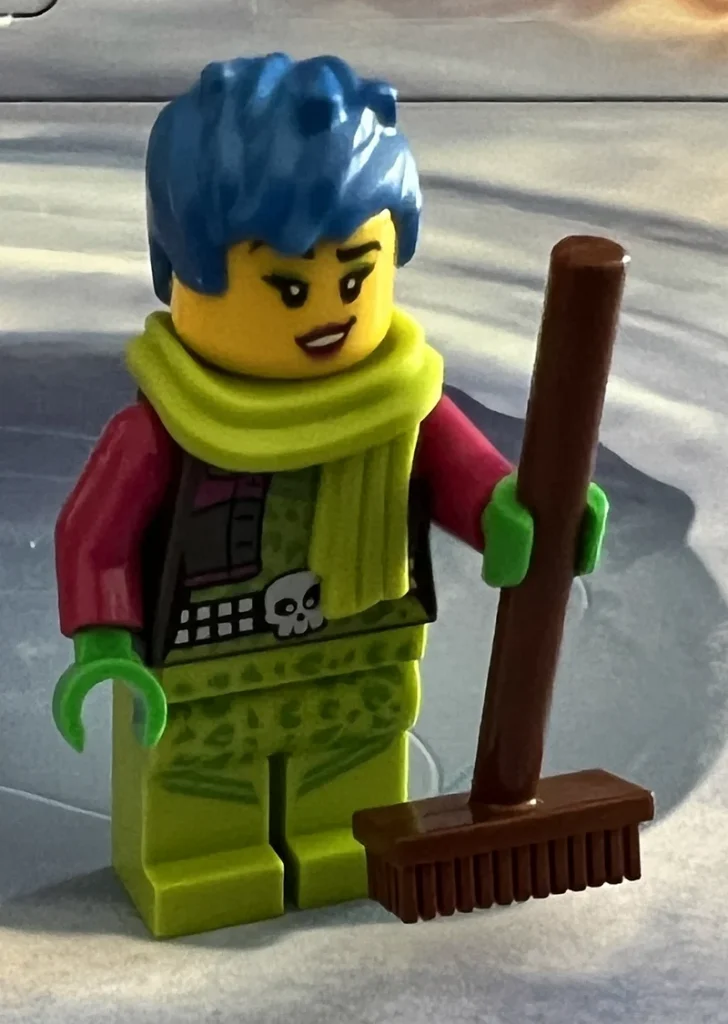 Day 11 – Santa's Cart
Day 12 – Ice Skates and Snowman
Day 13 – Festive Nest with Chicken and Egg
Day 14 – Maddy with Lantern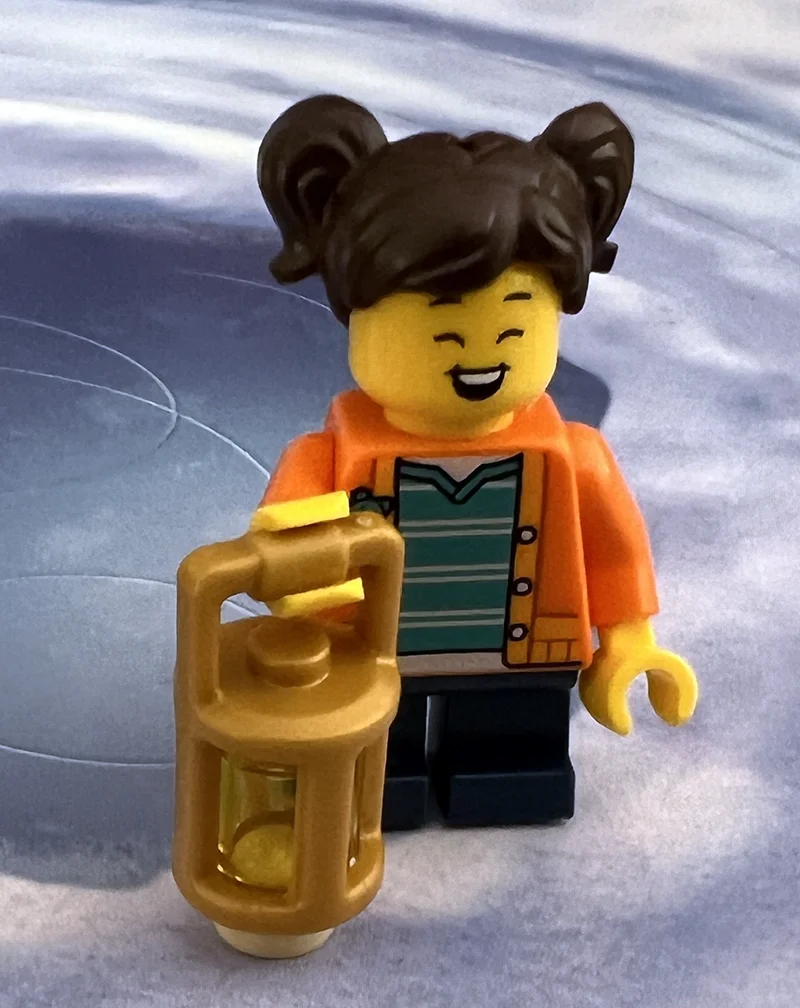 Day 15 – Scarecrow
Day 16 – Checkerboard
Day 17 – Christmas Tree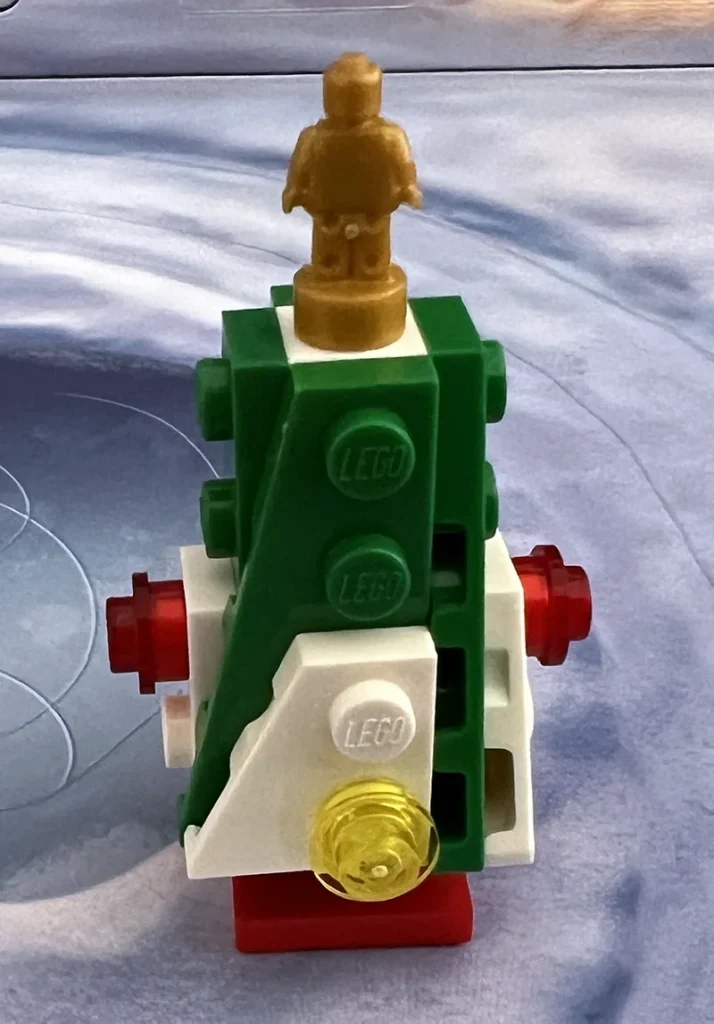 Day 18 – Rocking Horse and Toy Rocket
Day 19 – Mr. Produce with Apple
Day 20 – Campfire and Marshmallows
Day 21 – Lampost
Day 22 – Horse Foal and Present
Day 23 – Sleigh
Day 24 – Santa with Carrot
A special thanks to our friends at Zavvi who supplied this set for us to build. Don't forget to check out our giveaway so you could win your favourite LEGO Advent Calendar! Click here to enter!
If you don't want to chance it, you can also get the City Advent calendar now for only $39.99 down from the RRP of $59!