After what seems like forever, we've now got a second LEGO store south of the river in Garden City! It's now more formally known as Westfield Booragoon, but for locals it will always be Garden City. The new store appears a little smaller than the first store in Karryinup, but still has all the charm.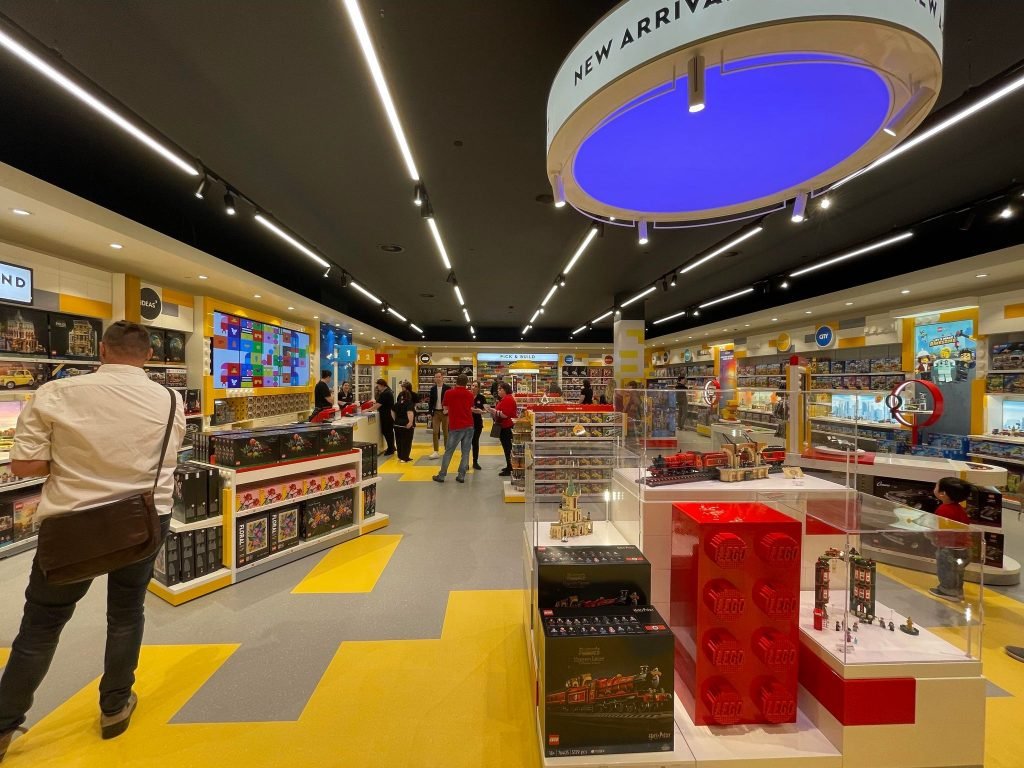 Opening on Tuesday 20th September, the WA Brick Society were one of a few lucky groups to get a sneak preview of the store a day early. Like every great LEGO store, the Build your own minifig makes an appearance with a custom oversize unicorn minifig.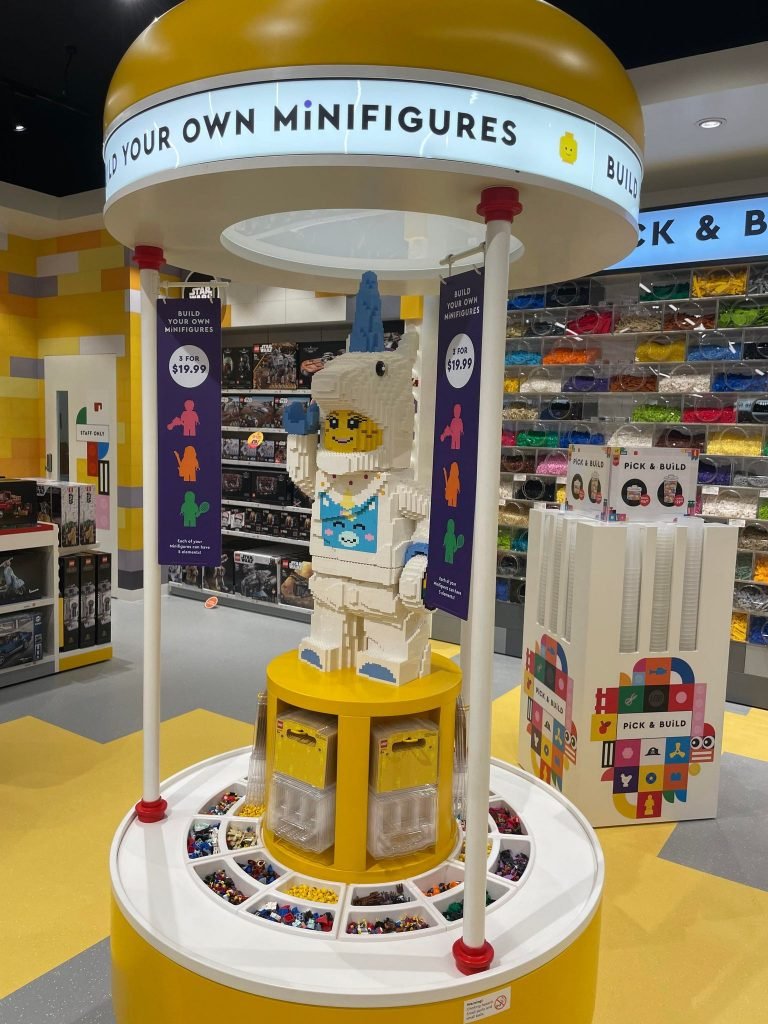 The pick a brick wall is also fully stocked. The Karrinyup store has almost perpetually been stripped of all bricks from the wall. Having the hoards of fans (us) split between two locations should hopefully ease this ongoing pressure.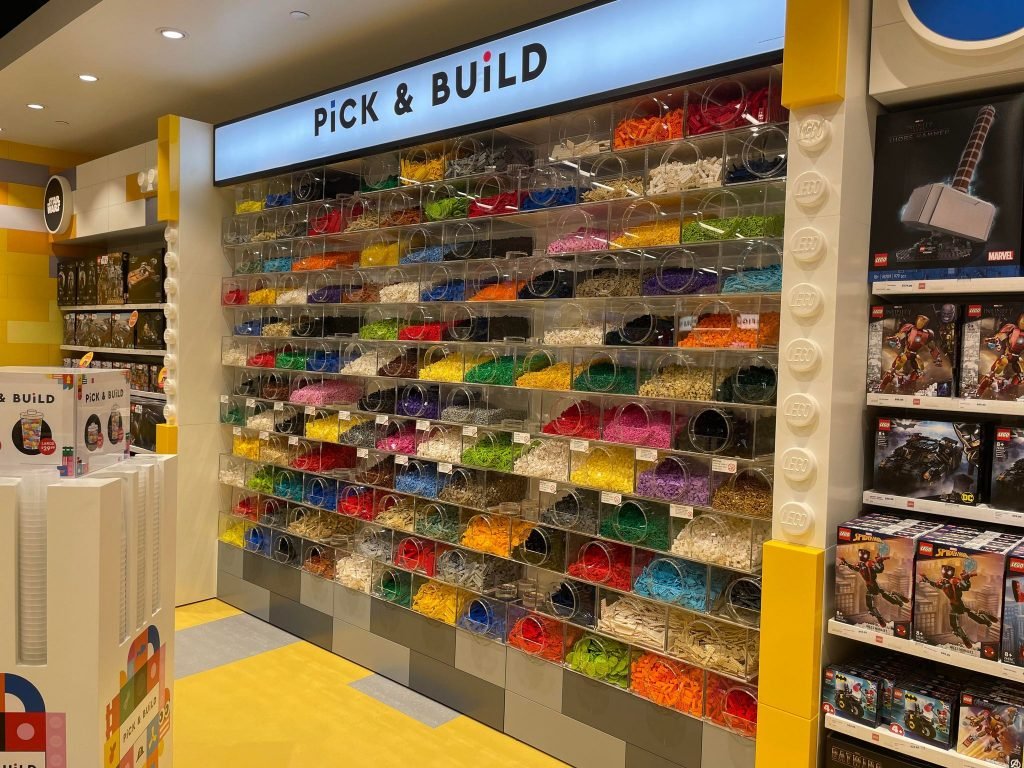 There's also a stunning (and HUGE) mosaic of the Indiana Cottesloe Beach. For those not in Perth, it's an iconic restaurant on one of our really popular beaches. It has great fish and chips amongst other delicious items.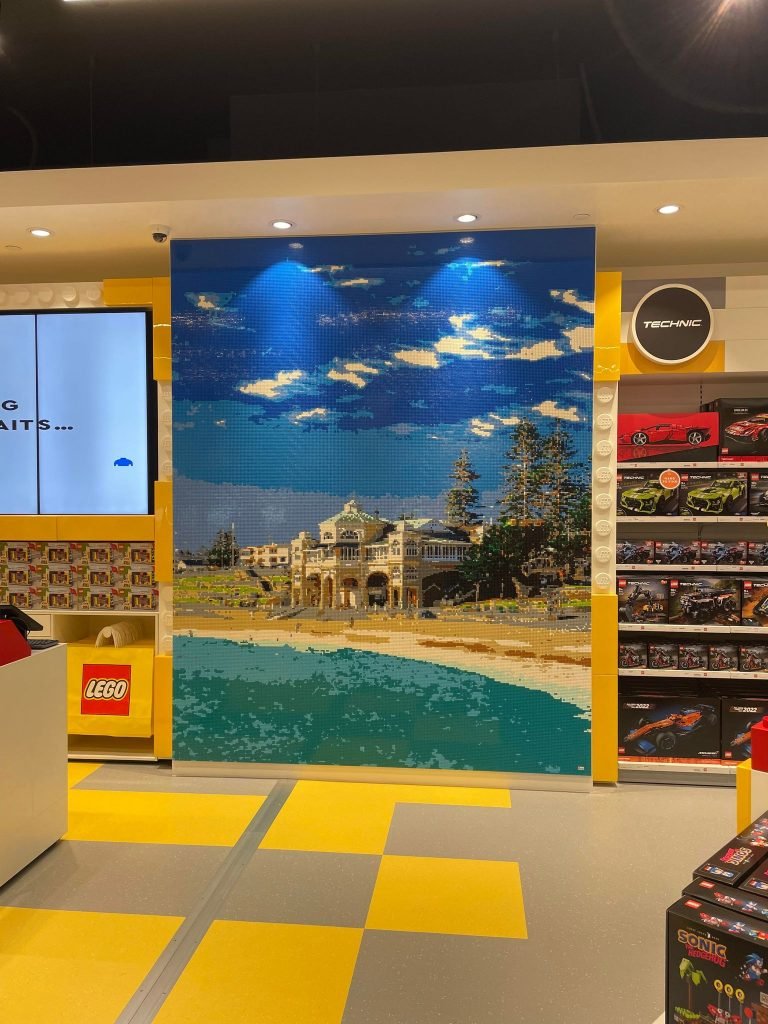 Like all LEGO certified stores, there's a huge range of exclusive LEGO sets. Plus a bonus HUGE LEGO brick to boot.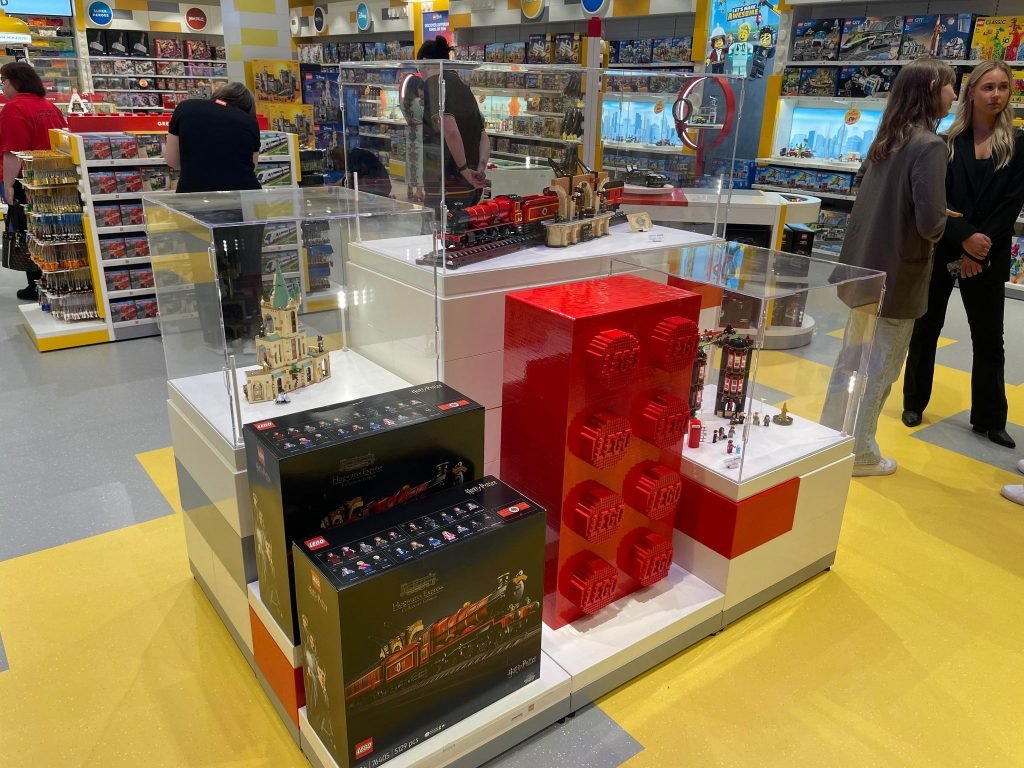 There's plenty of stock – but no doubt it will need many plentiful re-stocks! Get in quick to get your favourite sets!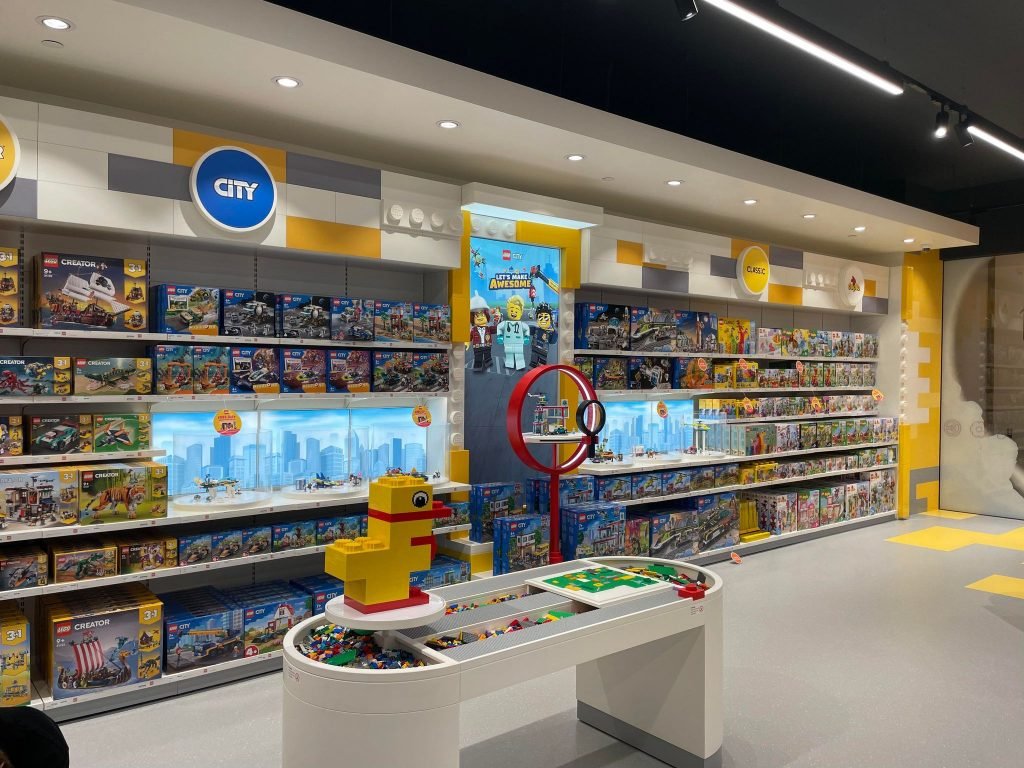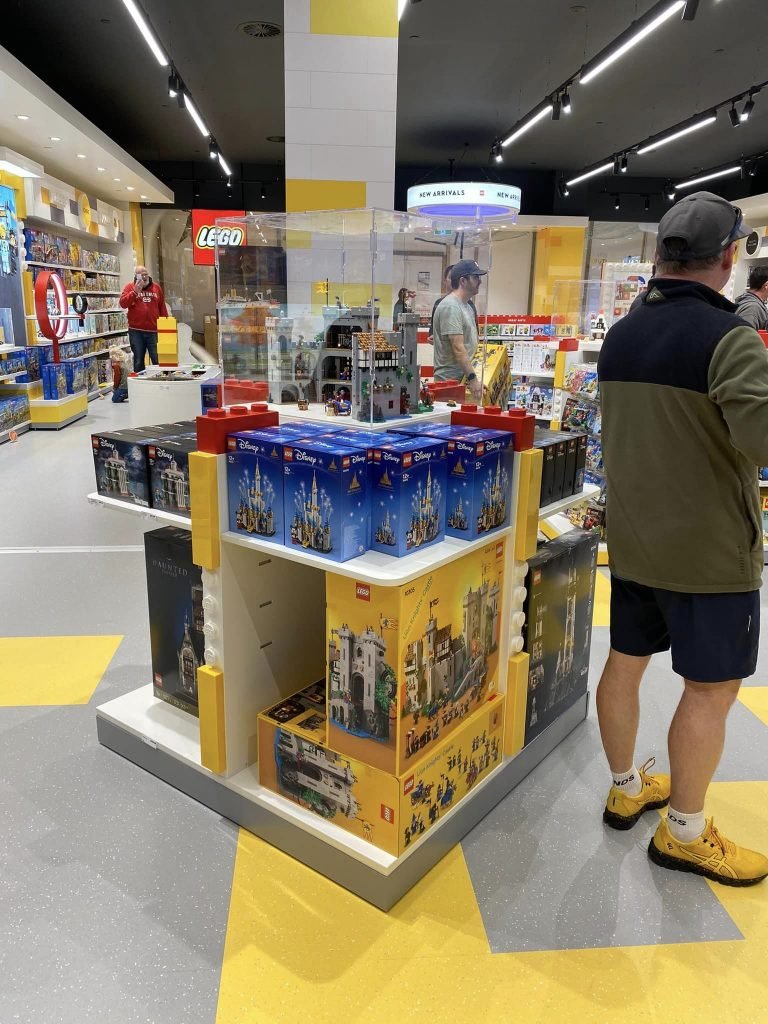 Thanks to Ryan Masters and Krista Drage for the great photos.