The LEGO Group have just released a bunch of new sets for 2022 and some of them will be rippers! We'll keep our final decisions until we see them in the flesh, but we've chosen our top picks so far.
The Botanical sets have been a staple in our house and pride of the kitchen table for about 6 months now. This is by far the longest Leanne has ever let us keep our LEGO in the dining room, so it must be good! The Sunflowers are a great addition to the theme. You can check out our guest review over at PerthLUG.
The New York Postcard. This looks like a great micro introduction to the larger LEGO Architecture sets and at just $24.99 will likely be a huge hit! A Beijing postcard is also going to available. It's also pretty cool, but the Lady of Liberty is hard to go past.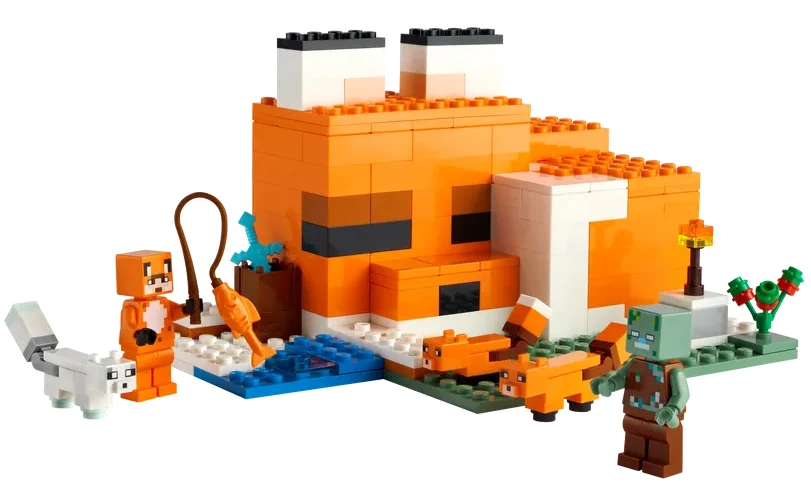 There's quite a few LEGO Minecraft sets released, but out favourite of the batch the Fox Lodge. It was close with the The Rabbit Ranch. Oscar's building a decent Minecraft MOC and this will fit in the diorama nicely! The Training Grounds is also cool too. Ok, OK! We love all Minecraft LEGO.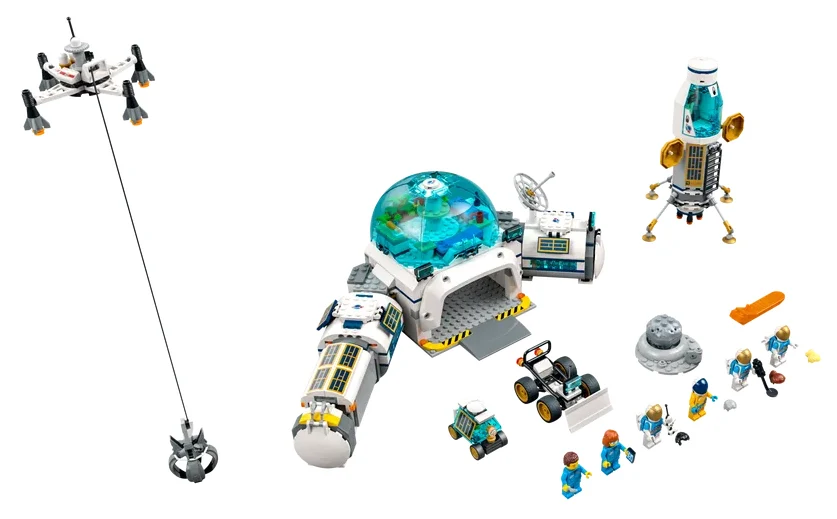 The Lunar Base looks to be a really enjoyable set. There's a few themes that just can't go wrong, and castles and space fit right into this category. This set would keep kids (and me) engaged for ages. Couple it with the Rocket Launch Centre set and you might never see Oscar and I again.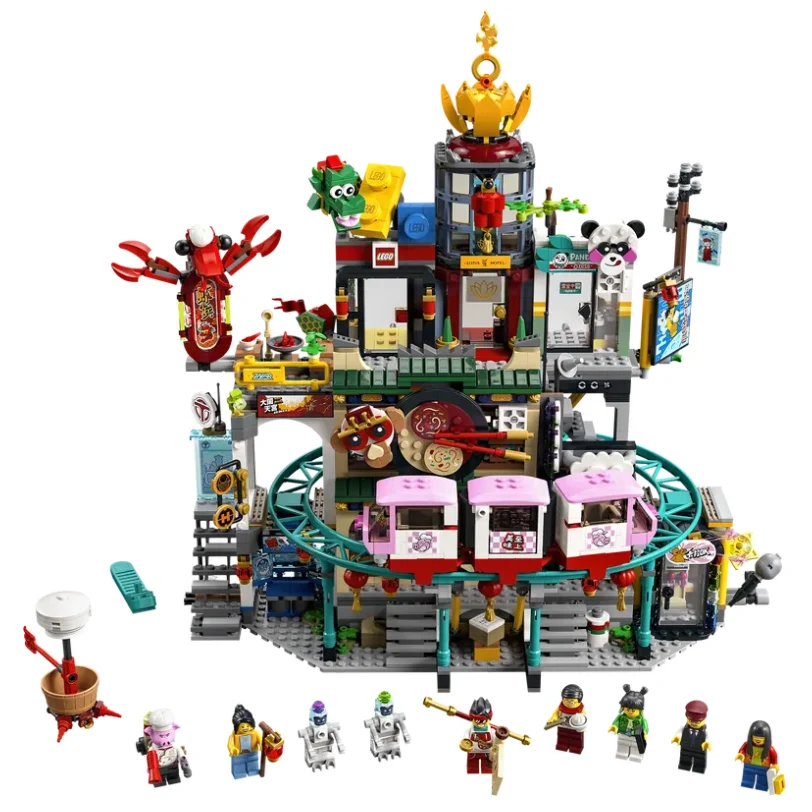 We're big fans of the Monkie Kid sets. Full of detail and bright colours, they're really enjoyable to build. The City of Lanterns set looks like an absolute ripper and we can't wait to get this set into our collection.
The LEGO City Hospital. It's been a long time since we've seen a hospital and they are always great fun to build and play with. There's also a fire station, a police station and a school day set to complement your LEGO City city. Props to LEGO for including a wheel chair bound child in the school set. Anything we can do to support inclusion is a big win.
I'm the first to admit that I'm not a fan of the Friends characters. The sets are generally pretty colourful but I really would prefer minifigs over the mini-dolls. But I'm not the target market I suppose. Notwithstanding, once we add in our our minifigs and give away the mini-dolls, the Friendship Tree House actually looks pretty fun. I'm not sure if subconsciously I'm being influenced by the real Tree House – one of our favourite sets of all time.
The Race Car is our final addition. I love Formula 1 and Speed Champions. While technically this is neither, it's also close enough to both to be included in the list. At just $15.99 it will also be a lot of fun to play with and a great present.
We lied, there was one more. This Police Car looks pretty tough too. It even has a bonnet shaker!
Which was your favourite and what are you looking forward to this year?