It's that time of year again – New LEGO sets arriving soon! We've picked some of our favourites below. As always, it comes with a healthy dose of optimism that we can find some extra space somewhere in our house. One can always hope!
Wildflower Bouquet
The flower series have always been stunning and this one amps it up to 11. It looks superb!
We love minifigs. Plus the spaceman and the Aussie look awesome.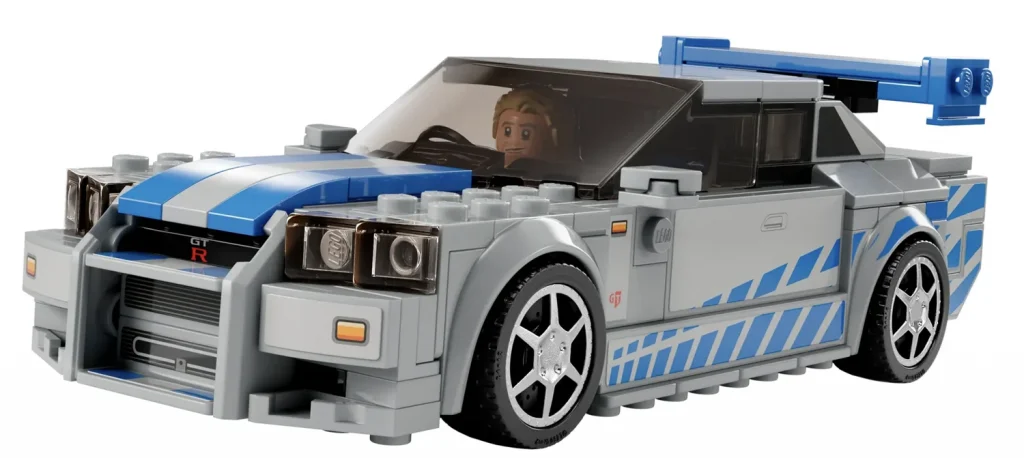 2 Fast 2 Furious Nissan Skyline GT-R (R34)
We've the full set of Speed Champions – It's a much more effective way to embrace my love of cars so this one's a no brainer.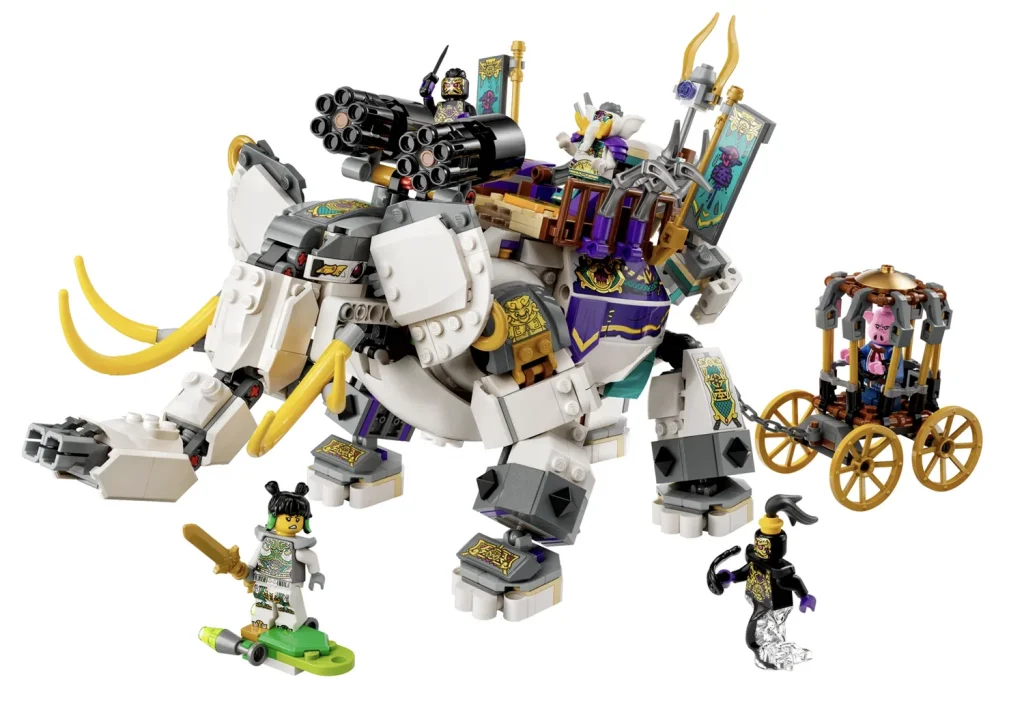 Does this beast even need an explanation? It looks epic!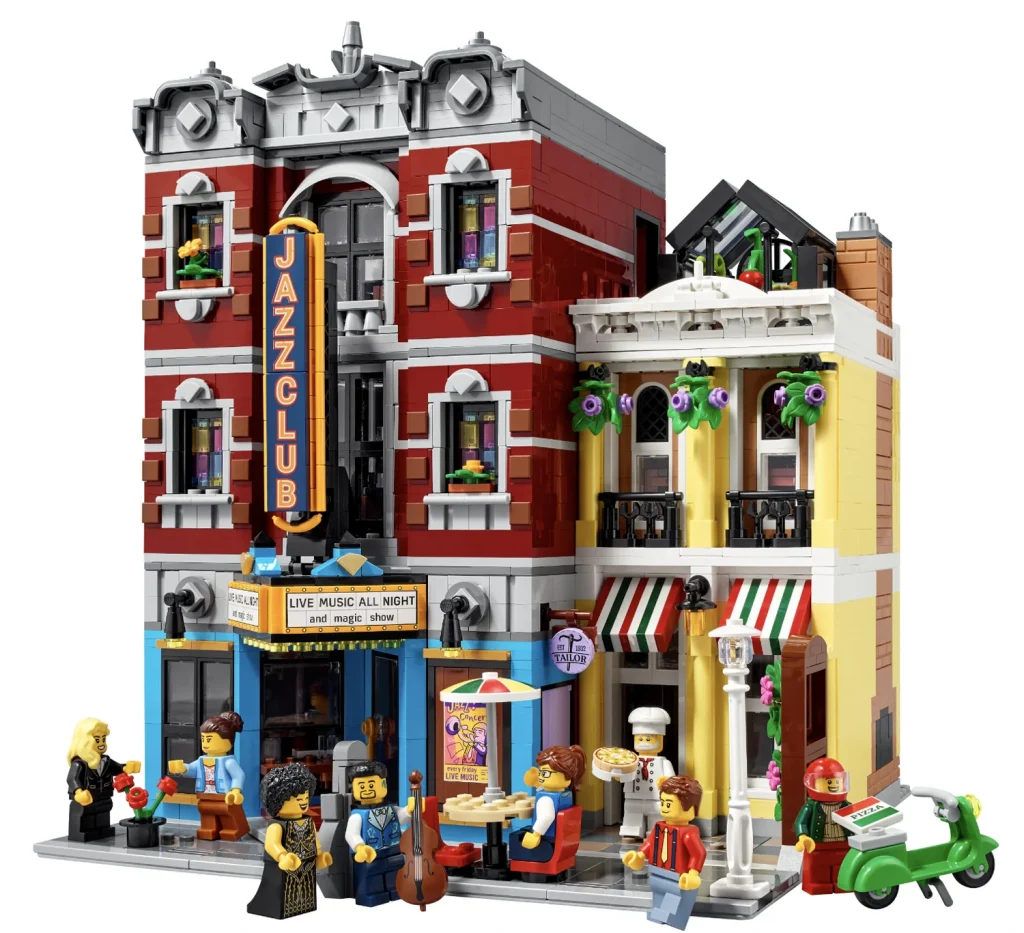 Jazz Club
Any Modular is a must buy for us. The fact that this looks great is a bonus.
At just $16 and a real action to drop the goodies, this will be an awesome set as a present for someone.
Tonnes of minifigs, tonnes of colours. Yes please!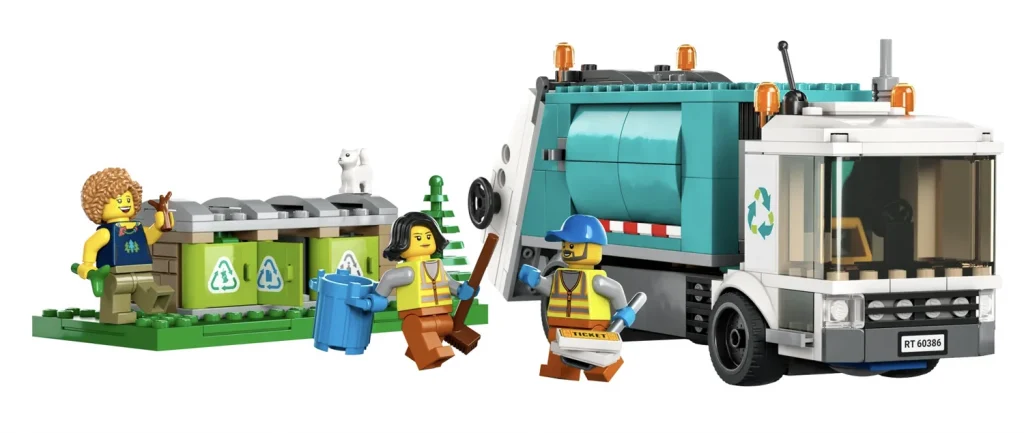 With a new puppy, Ellie the Cavoodle in our house, it wouldn't be right if we didn't pick this set up.
This looks like a fun little build – another great set to give as a present.
501st Clone Troopers™ Battle Pack
Who doesn't love more Star Wars minifigs?
Let us know in the comments what sets you're looking forward to picking up!