This year's Toy Association Toy of the Year awards have just been announced, and LEGO have taken out almost 40% of the awards. If you're reading this, you'll probably be thinking "of course, LEGO is awesome!". Nevertheless taking out 7 awards from 18 categories is a pretty impressive feat!
We've listed the award winners below. Some we've built and reviewed, some are on the to-do list (you know you have one too!) and others are on the wishlist.
Collectible of the Year
The MARVEL Studios minifigures. Our favourite was Spidey for sure. What was yours?
Construction Toy of the Year
Another Marvel tie-in with the Daily Bugle. We don't have this set yet, but it's definitely on our wish list. We're eager to add it to our modular city builds.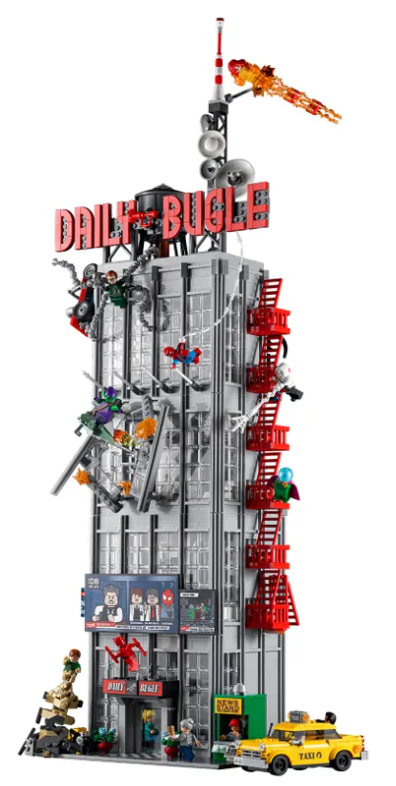 Grown-Up Toy of the Year
For this one, we need to argue the award title. Every LEGO set should qualify for this category. However, the winning set – the Flower Bouquet is a worthy recipient. It sits on our dining room table and almost everyone is amazed when they look closely and see it's actually LEGO.
Playset of the Year
Boba Fett's Starship took out this award. Oscar is still outraged that the ship's name has been changed from the "Slave 1". Boba Fett is a bounty hunter and rightly or wrongly (definitely wrongly) he takes slaves. I think that's a fair point. Do you?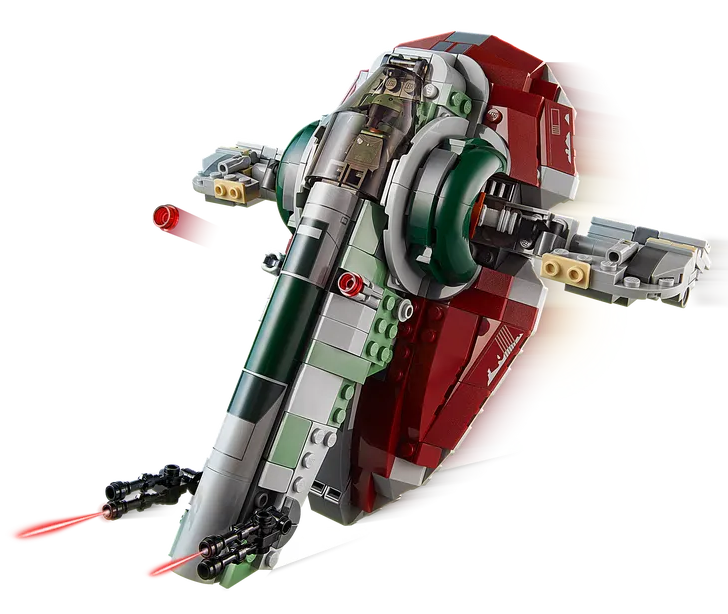 Preschool Toy of the Year
Ariel, Belle, Cinderella and Tiana's Storybook Adventures took out the Preschool category. We haven't built this set, but built the sister set of Elsa Storybook Adventures and can see how it's great for the demographic. It was a nice little build.
Specialty Toy of the Year
Everyone Is Awesome perfectly hits the mark for the equality conversations happening globally. It's a great looking set and indeed reflects that everyone is awesome. A great award winner. It was a hard set to get with low stocks for quite some time, but is on our to-build list.
STEAM Toy of the Year
The Creator 3 in 1 Ferris Wheel took out the Steam toy of the year. We've reviewed the set and found it to be a great micro version of the full size Ferris Wheel. Virtually all of the fun, but a much lower entry point.
Overall, a fantastic set of sets and it shows the LEGO group continue to design and release amazing quality sets. We may look back on this time as one of the Golden Ages of LEGO in decades to come.
Let us know in the comments what you thought of these sets or if you think others should have taken out the remaining categories.