Once again I am reviewing an Avengers set! I have said before that I am not much of a superhero fan but at the rate I am getting and reviewing these Avengers sets, I am probably becoming one.
I have had my eyes on this one for a while and when my dad got it I knew it would be very fun to play with (and review!)
It started off building Captain America, Iron Man (whose helmet could open to my delight in this set, (I'M LOOKING AT YOU HELICARRIER (76153)) and the bigfig Thanos. Thanos had his double edged sword and it was really cool to use, the only downside being because of how his hands and arms were moulded, they lost a bit of manoeuvrability, which is annoying, but happens with every bigfig.
The first pack also came with a broken Avengers logo sign that looked like it had been ripped out of a wall and a missile launcher that could launch it's missile pretty far at targets. (E.g. My dad).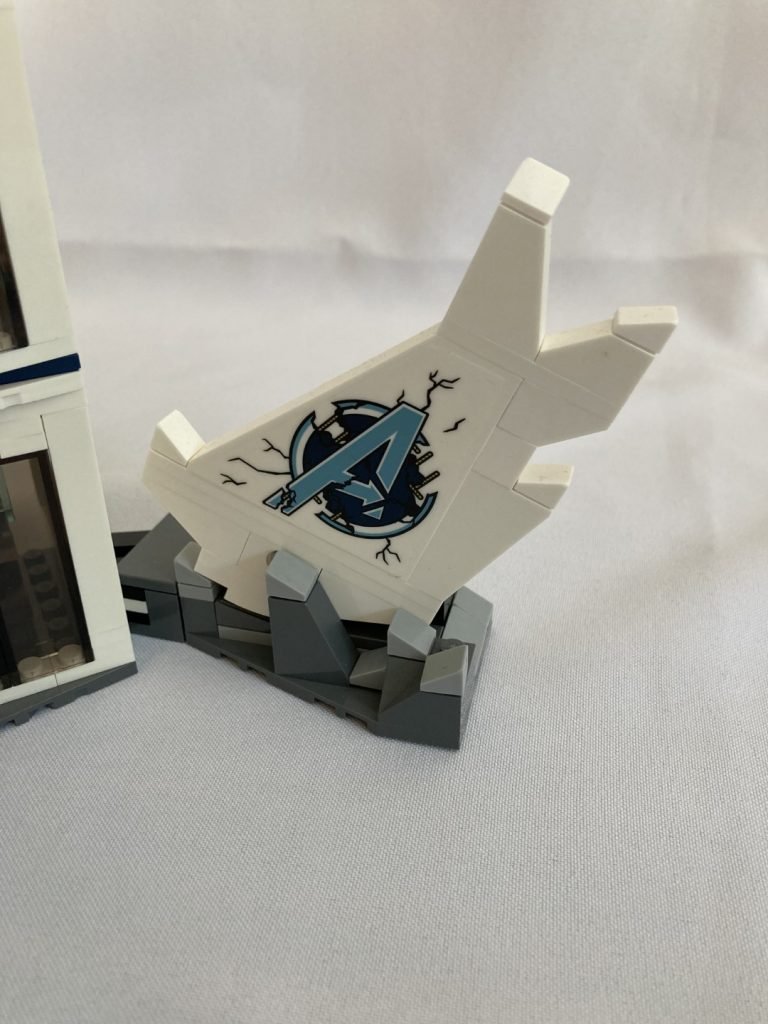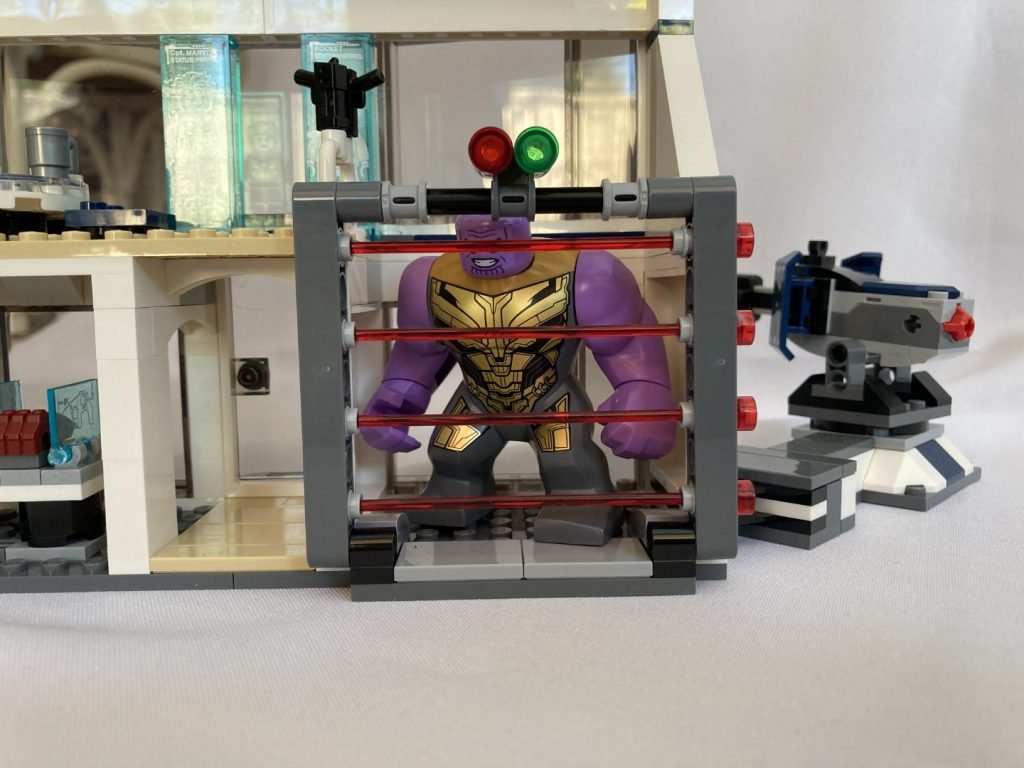 The next pack started the first level of the compound and Tony Stark's lab. There was a removing table with what I thought to be the Infinity Gauntlet that Hulk and Iron Man used in Endgame. There was also a prison that used red transparent bars as lasers to keep Thanos inside and could open up so he could escape or go in.
The 3rd pack built the second level of the compound and had a desk where the Avenger could relax and eat. There was a rack with pistols that overlooked the prison on the level below too. There also were 2 holograms that showed Captain Marvel and Rocket on patrol.
This packet also build the Thor and Scarlet witch minifigs. They were both cool but my only issue was Thor's hammer (Stormbreaker not Mjolnir) it was very tiny and did not really have the same epic vibe as the movie one, it felt more like a mini axe.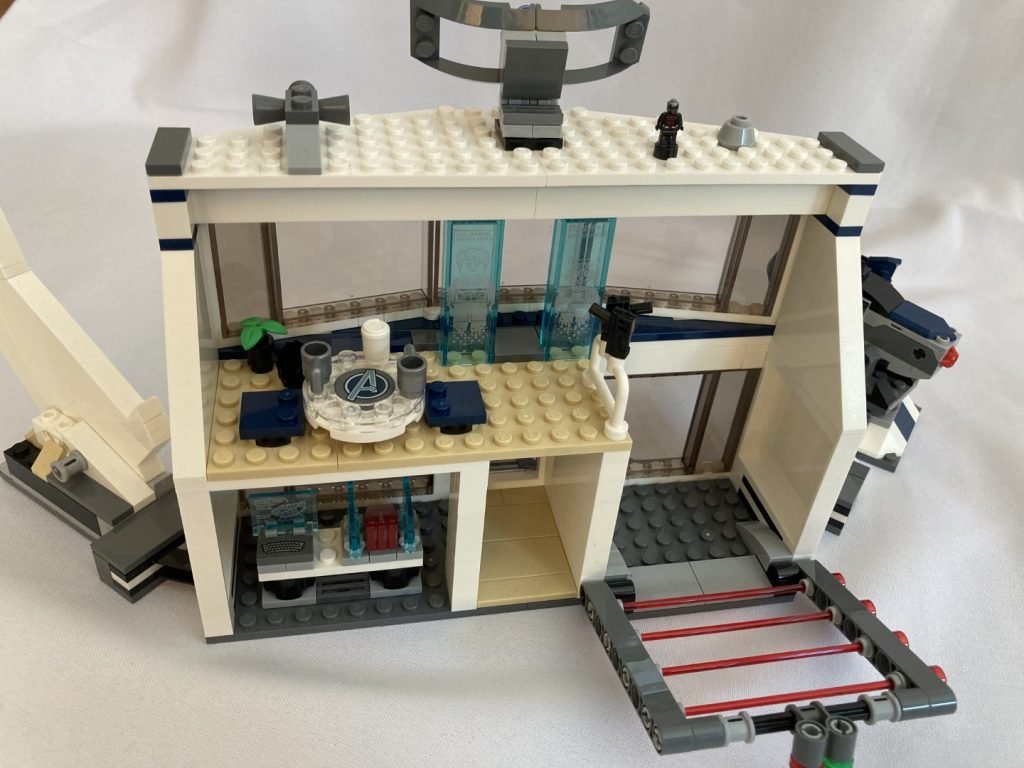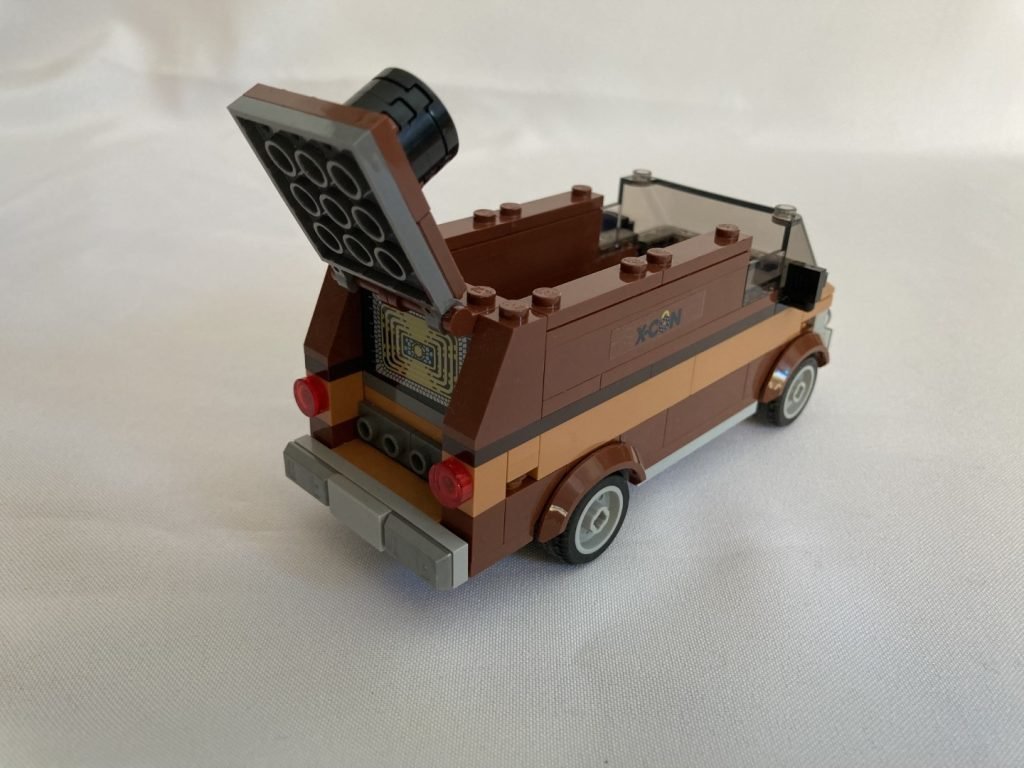 The final packet build the van that Ant-Man owns and also the Ant-Man and Black Panther minifigs. The van was built like your everyday Lego one and the back could open up to reveal the portal back in time. The only problem was that the Ant-Man microfig was very small so unfortunately my dad (with the amateur Lego skills he has) thought Ant-Man was an extra piece and chucked him into the abyss of all the other random pieces we have!
(Adam's Note: Chastised, I found Ant man again after this post was written!)
Overall Thoughts
Besides the sad loss of Ant-Man, this was a good set. It bit costly money-wise, but otherwise it was great!
Swooshability: 7.5
Build enjoyment: 8
Displayability: 7
Check this out moments: 7
Value for money: 6

Set: Avengers: Endgame Final Battle
Theme: Marvel
Set #: 76192
Number of Minifigs: 8
Number of Pieces: 527
RRP: $149.99