We love Christmas at our house! If I'm honest, Mrs Casa de Bricks is the one who really LOVES Christmas. Anything about Christmas. Looking at backup Christmas Trees for Christmas in July. Another set of Christmas PJ's. More Christmas Baubles and Christmas cushions. You get the idea. But when the annual LEGO Christmas set comes out, we all can rejoice!

This years set looks to continue an awesome theme with Christmas High Street.
Following other great sets like the Lunar New Year Traditions, this set has 4 seperate instruction manuals so you can build as a family.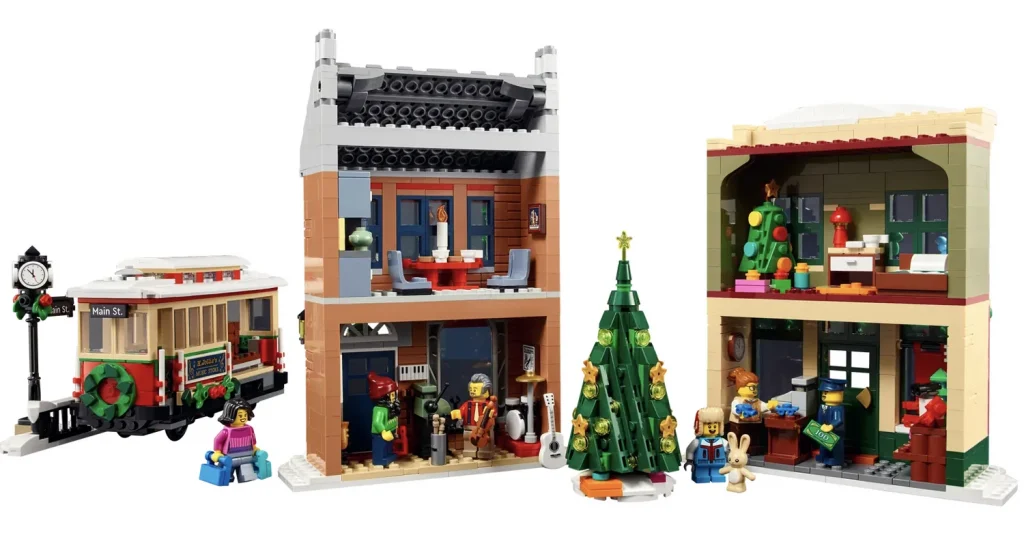 We've been really fortunate to head to Canada for Xmas a few years ago. It was our first white Christmas and the set really brings back great memories of the festive season.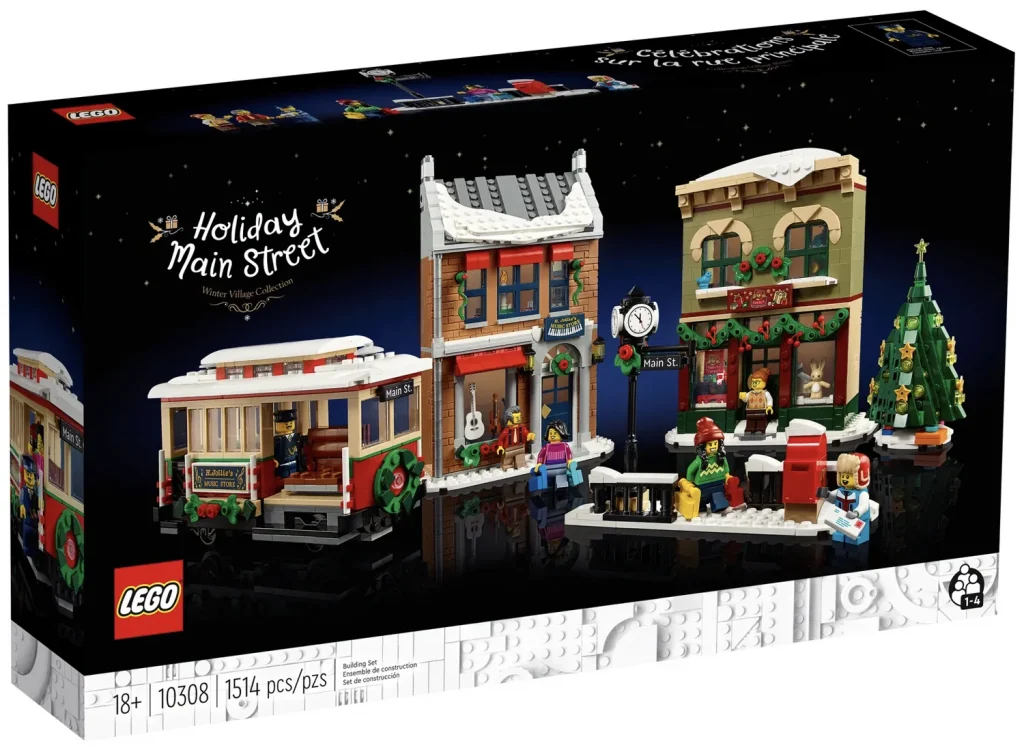 Coming on the 7th October, the set will cost $169.99 AUD and likely to be available exclusively in LEGO certified stores or online. We don't know that for sure, but it's a reasonable guess. We'll find out very soon!
The minifig collection is fantastic. It looks to me like they've even been on a trip to the LEGO store! Although, with only one bag, the rest must still be on the train and not yet unloaded…
This one will be sure to be on our Christmas Shopping list! Will it be on yours?